A partnership built on movement
A unique physical movement programme focused on inclusivity and engagement
How active movement will help your organisation:
Through close engagement and a curated employee experience, we create engagement that goes far beyond a survey. Expect to see employees walking together, creating chat groups, sharing photos and talking about their activities.
INCREASED ENGAGEMENT

96%

of employees were motivated to do more exercise with colleagues

CREATE
ENERGY

84%

of your workforce will be more energised

INCREASED PRODUCTIVITY

73%

of employees state they are more productive throughout the day
Deploy your Decathlon programme

We have worked with Decathlon to curate an inclusive calendar of events. To reflect Decathlon's vast variety of sports equipment available: hiking, cycling, running or watersports, there is something for everyone.

As well as virtual challenges, we can tailor in person events by utilising Decathlons equipment rental service or hold an event on the rooftop of Decathlons campus in Canada Water.
How Total Active Hub works
Employee Active Hub

Join a challenge

Get Active & Rewards

Review Live Results
Inclusive Events for Everyone
Our mission is to get everyone moving more and as a result, we deploy inspiring events which cater for every level of fitness within your business. Whether it's a daily walk for 30 minutes or cycling in a competitive Tour de France stage. There's something for everybody.

London Bridges Walk
Target: 25 km
Dates: 1st Sep - 7th Sep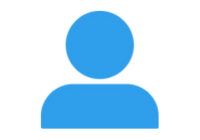 Paddleboard the Thames
Target: 180 miles
Dates: 1st May - 31st May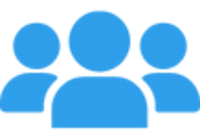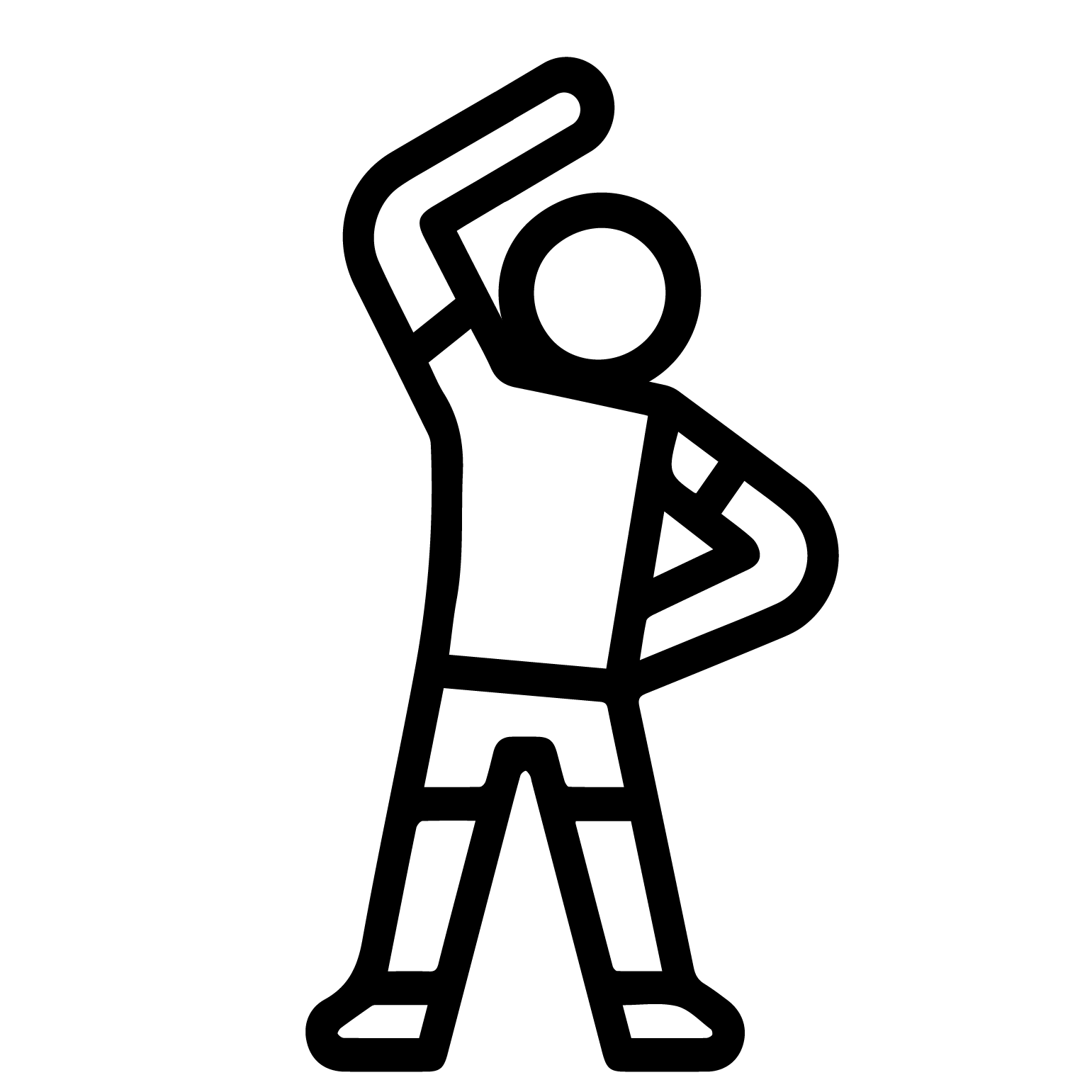 Tour de France
Target: 93 miles
Dates: 3rd Jul - 16th Jul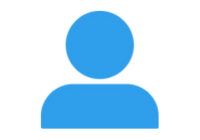 "I enjoyed working as a team and having that accountability - it gives you motivation even when you don't feel like doing anything."

SWR User
"Being active helps me improve my health, reduce my weight and improve my lifestyle."

SWR User
"Our team enjoyed keeping up with our scores, working on a common goal, sharing how we had fit the extra minutes of exercise into our weeks."

SWR User
Watch the case study

Watch our case study which supports daily movement within the workplace and discover how OpenText harnessed the power of Total Active Hub to foster an engaged and connected workforce, ultimately driving productivity, well-being, and employee satisfaction.
A Shared Mission

Decathlon UK's mission is to inspire and encourage people to get healthy and active through sport, in other words: "Move people through the wonders of sport"

Sport is a way of life in Decathlon UK. They encourage all employees to embrace and enjoy sports.
Joining Forces

With an aligned passion for getting everyone more active, having Decathlon as our sports equipment partner ensures employees will be able access a vast range of sports equipment to suit their requirements. Inclusivity and sustainability is at forefront of the partnership.
Equip your employees

Create a free Decathlon for business account. As a supplier of sports equipment, clothing and accessorises, learn more about how Decathlon can assist your company to support employees daily physical activities or seasonal sport events