Creating a healthier Transport Industry
We create active and engaged employees to help reduce sedentary behaviour
42%

Increase in time off in H1'22 vs. H1'19 (pre-pandemic) according to the Transport Industry Health Alert

84%

Of HGV drivers are overweight or obese following a report from Loughborough University

784k

Working days were lost for musculoskeletal reasons at a cost of £121million for H1'22
Addressing the dangers of sedentary behaviour

Prolonged sitting in transport roles like driving increases the risk of obesity, type 2 diabetes, cardiovascular diseases, musculoskeletal disorders, and decreased physical fitness. The combination of long hours and irregular schedules means there's limited opportunities for physical activity. Effective health management will address these dangers by prioritising regular movement breaks, promoting physical activity initiatives, and raising awareness about these health risks and the importance of physical and mental wellbeing.
With Total Active Hub, it's easy

No spreadsheets, no manual tracking – it's the all-in-one platform for you and your colleagues to focus, engage and get active together.

Simply sign up and we'll assign you with a Client Success Manager who'll optimise the platform for your users, and help you get set up with the right mix of challenges, activities and exercises to suit all your teams' needs.
Inclusive Events for Everyone
Our mission is to get everyone moving more and as a result, we deploy inspiring virtual events which cater for every level of fitness within your business. Whether it's a daily walk for 30 minutes or cycling in a competitive Tour de France stage. There's something for everybody.

Move for 30; Active Trees
Target: 30 minutes per day
Dates: 17th Jul - 13th Aug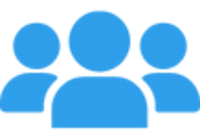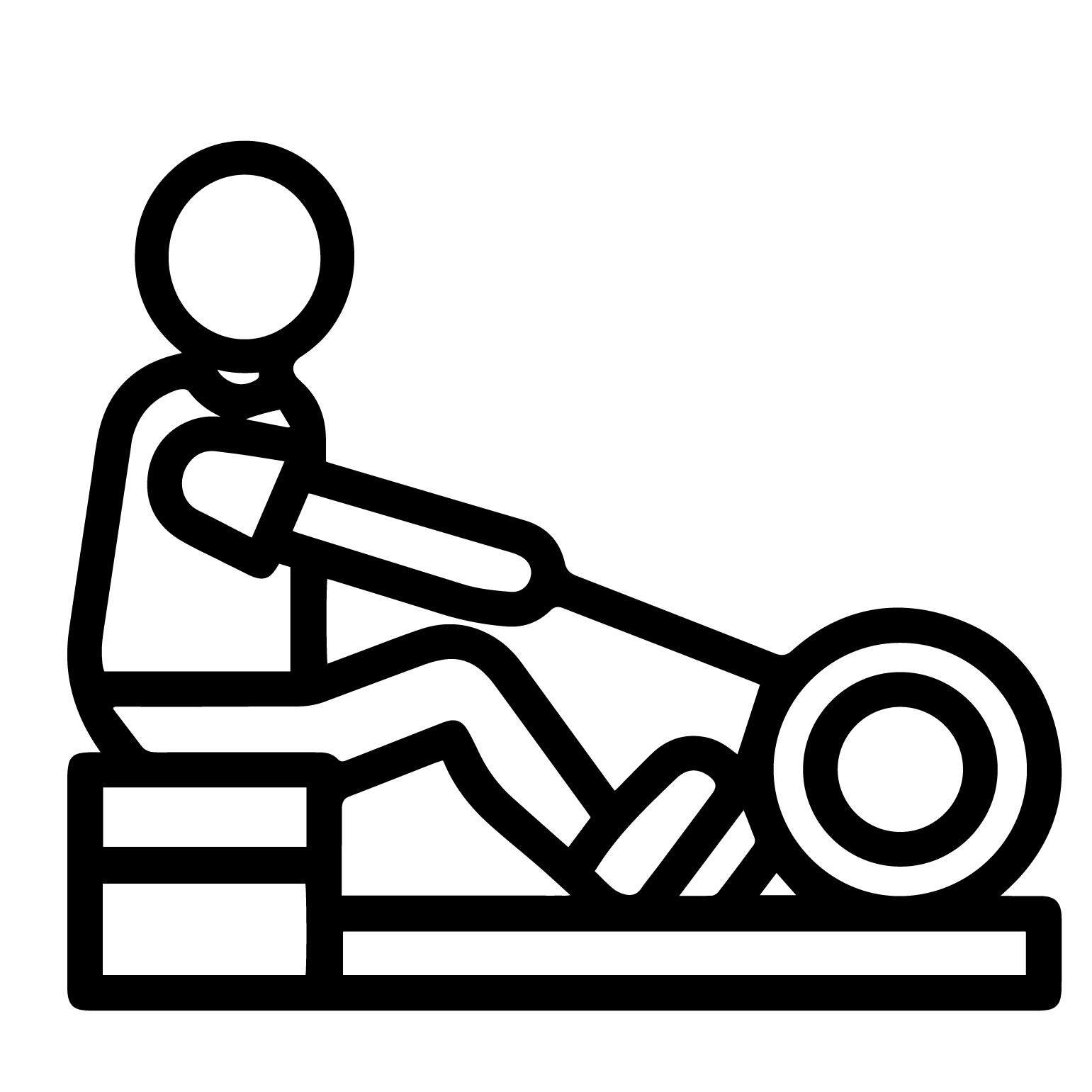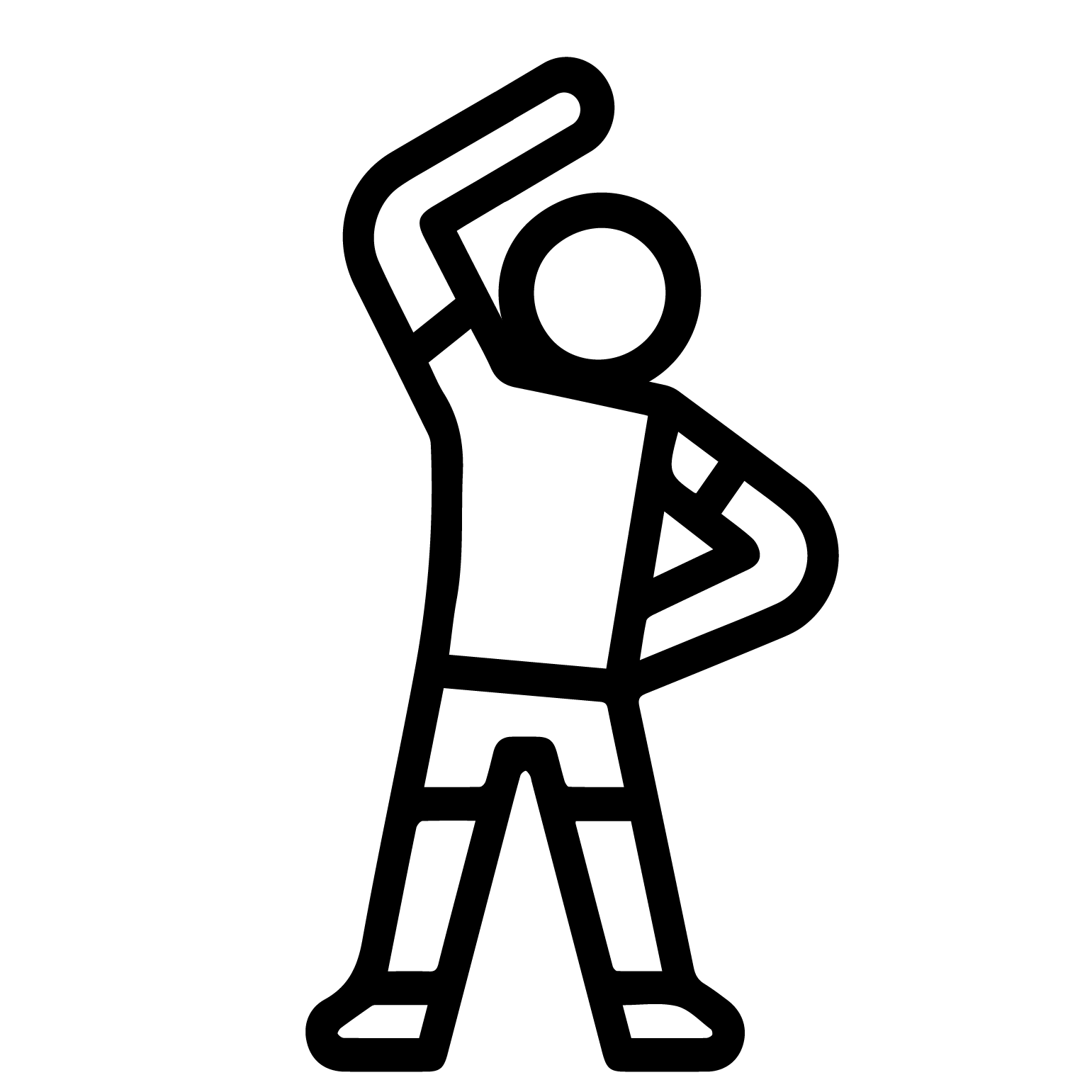 Cycle to Work Day
Target: 5 km
Date: 4th Aug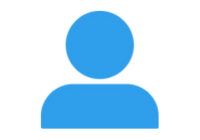 Boston Marathon
Target: 26.2 miles
Dates: 1st Oct - 7th Oct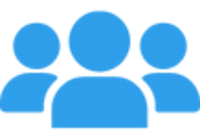 London Bridges Walk
Target: 25 km
Dates: 1st Sep - 7th Sep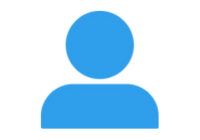 Summer Solstice
Target: 30 minutes
Date: 21st Jun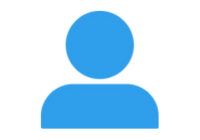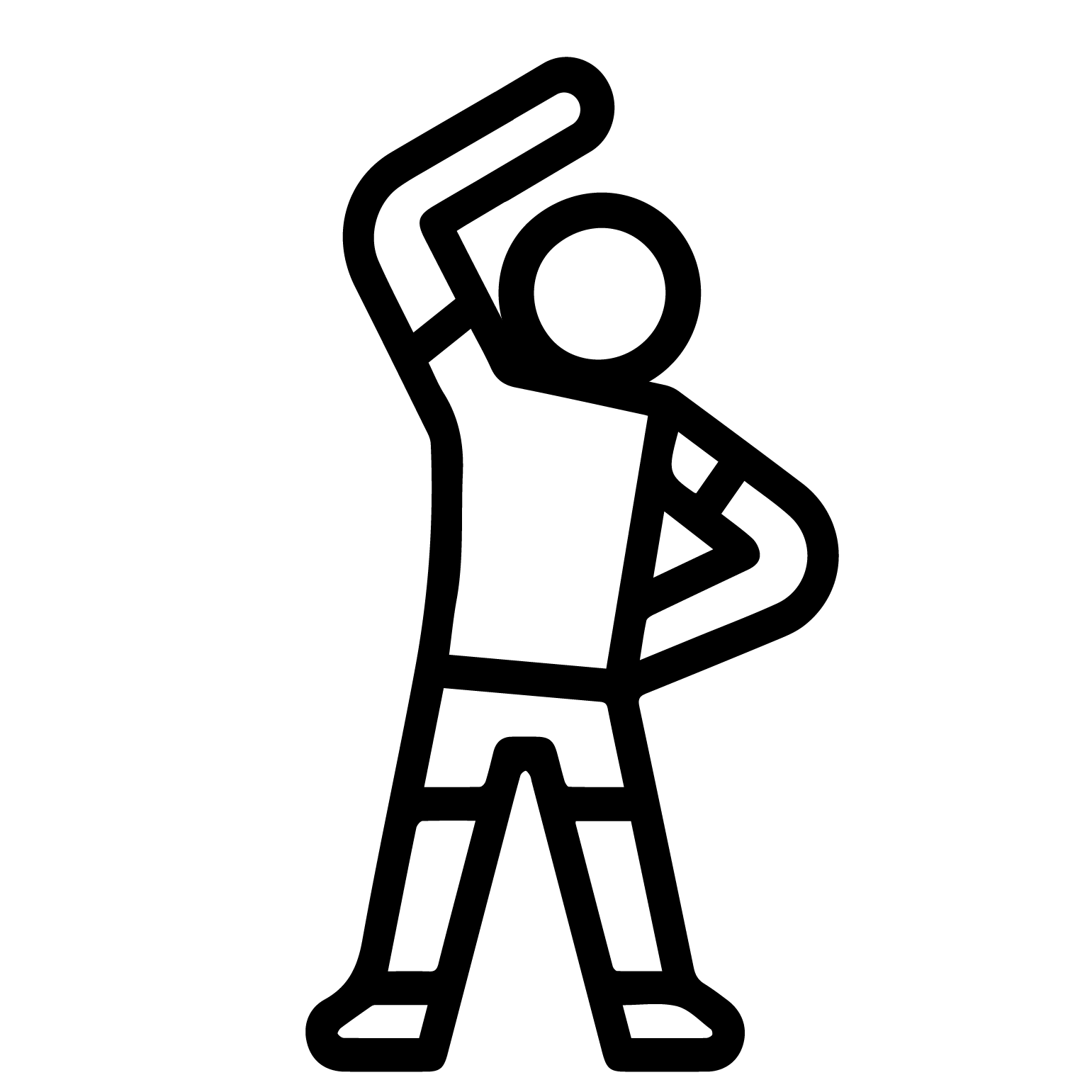 Tour de France
Target: 93 miles
Dates: 3rd Jul - 16th Jul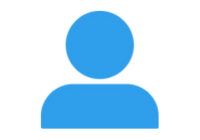 3 Peaks in 3 Weeks: Snowdon
Target: 5 miles
Dates: 15th Jul - 21st Jul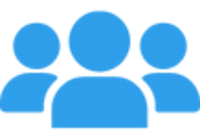 3 Peaks in 3 Weeks: Scafell Pike
Target: 4 miles
Dates: 22nd Jul - 28th Jul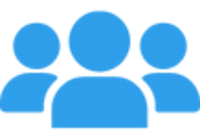 3 Peaks in 3 Weeks: Ben Nevis
Target: 8 miles
Dates: 29th Jul - 4th Aug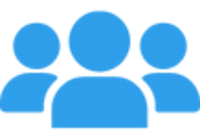 We're a Trusted Partner
Our experience within the transport industry enables us to deliver a crafted solution that encourages your employees to move more together to improve their long-term health and wellbeing.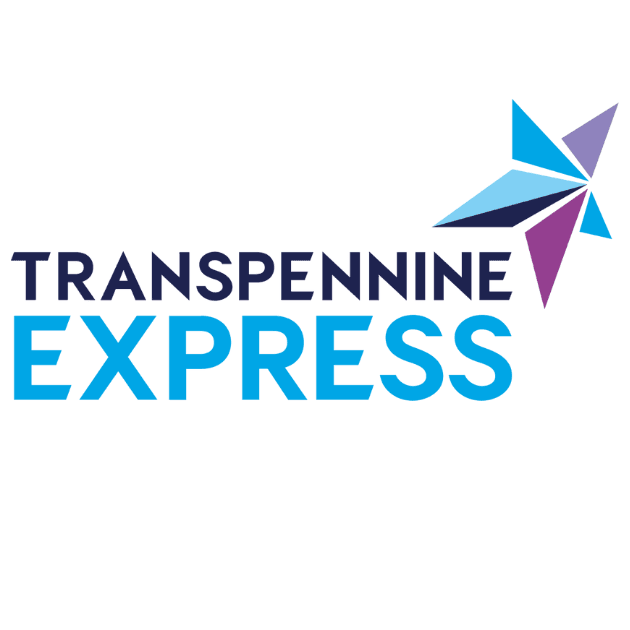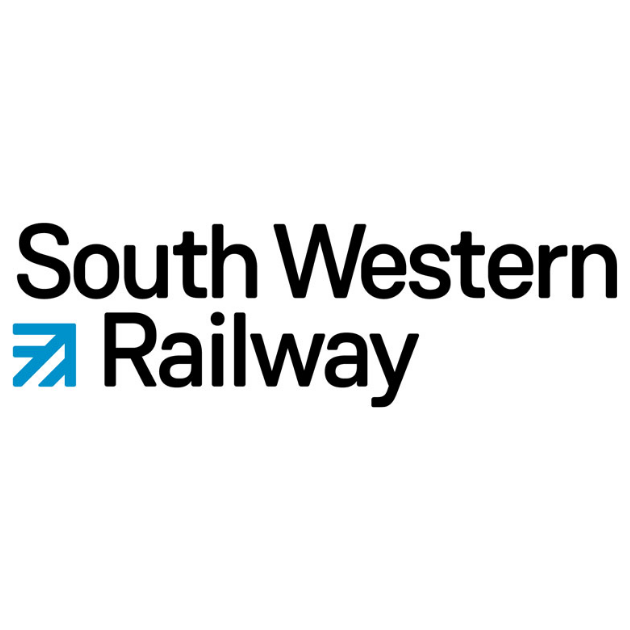 Creating 'Real' Employee Engagement
Through close engagement and a curated employee experience, we create engagement that goes far beyond a survey. Expect to see employees walking together, creating chat groups, sharing photos and talking about their activities.
INCREASED ENGAGEMENT

96%

of employees were motivated to do more exercise with colleagues

CREATE
ENERGY

84%

of your workforce will be more energised

INCREASED PRODUCTIVITY

73%

of employees state they are more productive throughout the day
"I enjoyed working as a team and having that accountability - it gives you motivation even when you don't feel like doing anything."

SWR User
"Being active helps me improve my health, reduce my weight and improve my lifestyle."

SWR User
"Our team enjoyed keeping up with our scores, working on a common goal, sharing how we had fit the extra minutes of exercise into our weeks."

SWR User
Case Study: Mobilising SWR employees

SWR had concerns over the weekly movement of their employees and wanted to deploy a solution which enabled them to both keep active but also create a strong sense of community by being active together. The SWR Active Hub was launched to 5,000 employees located in over 200 station locations, and the morale-boosting results speak for themselves.
Activate your workforce today

We know that every company is different so before we deliver any Active Hub our team will run a design workshop to optimise the impact.

To deploy your personalised Active Hub, set-up a call today: